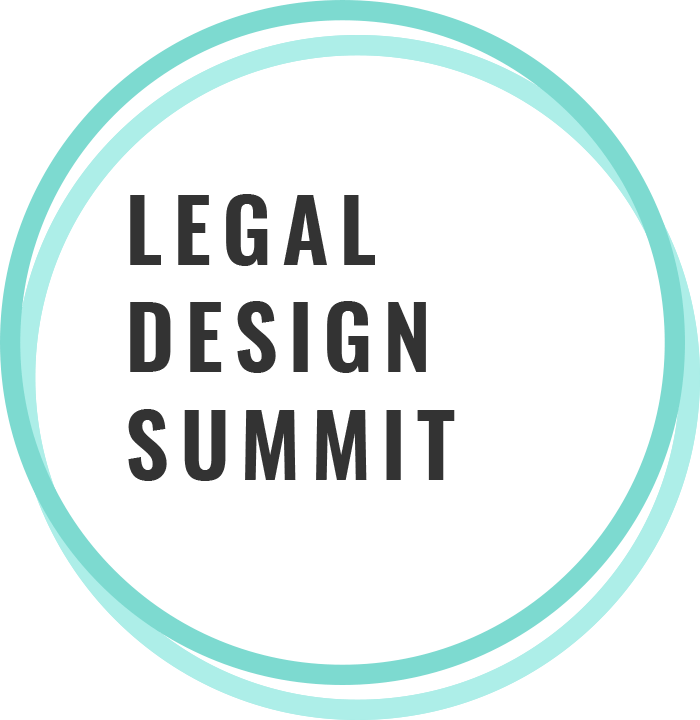 ILVES is sponsoring the Legal Design Summit and Brain Factory
The Legal Design Summit 2019 is taking place September 10-13, 2019 in Helsinki. The summit brings together over 500 international experts and forerunners in the fields of LAW, DESIGN, AND DIGITAL SERVICES. Read more about the event: www.legaldesignsummit.com
Search Cost Calculator
Time is money - Interested in freeing up time for more skilled tasks? Estimate how much staff time Ilveshaku can save for more skilled tasks.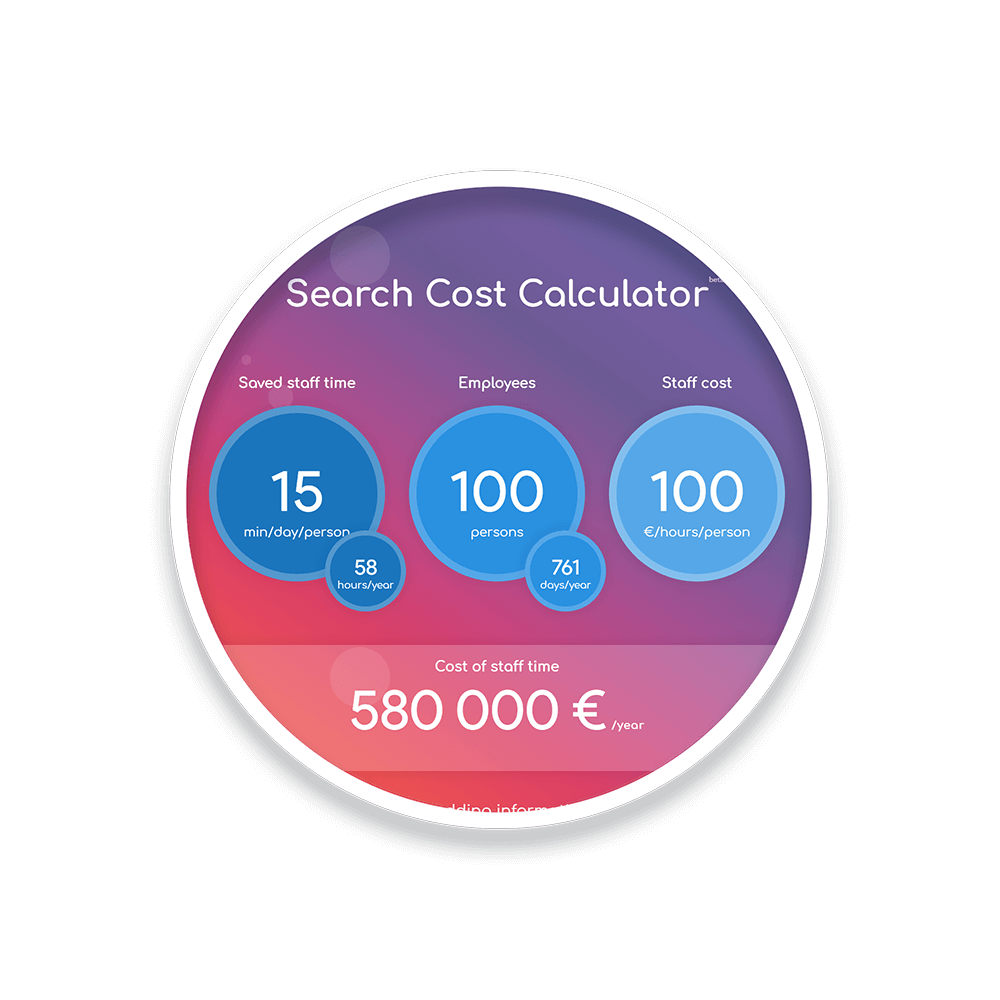 Would you like to find information and knowledge you need from one place? Ilveshaku makes it possible. How?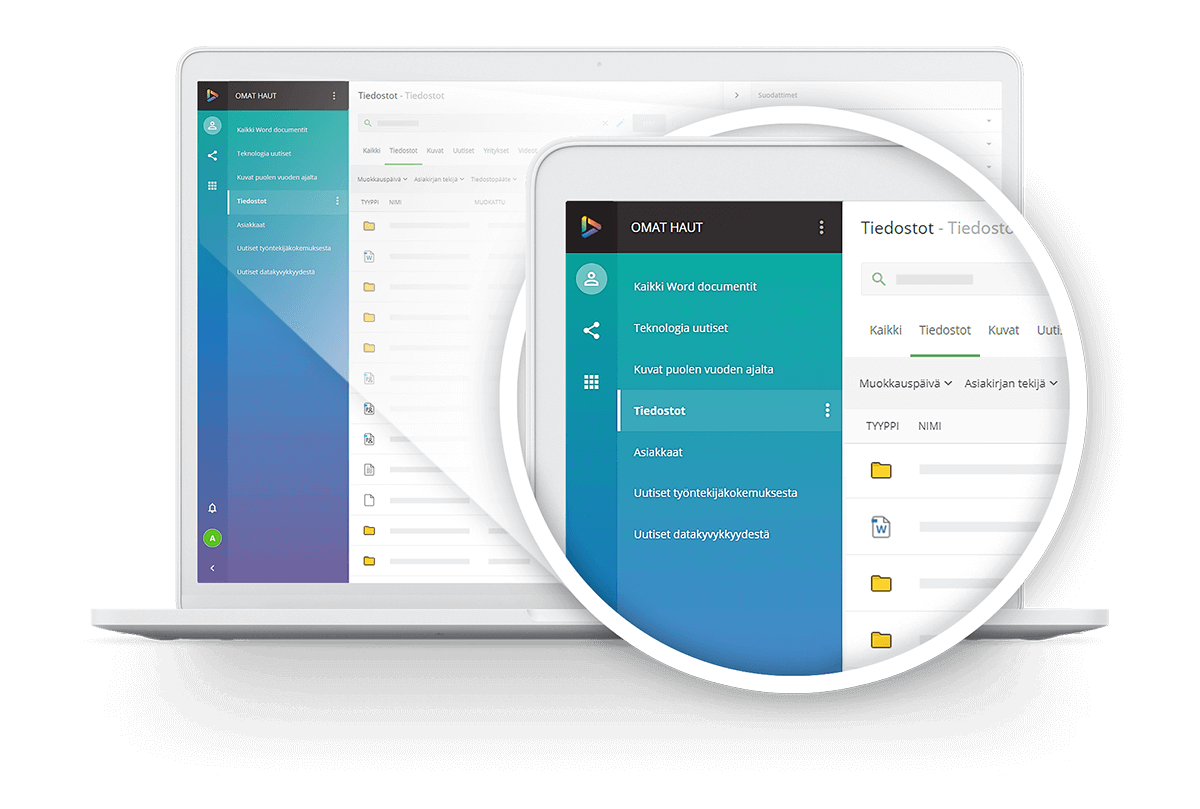 Optimised for Lawyers
"Ilveshaku resolves the real and daily recurring problem of having to find the right document quickly", Juha Taipale, Partner, Eversheds Sutherland Finland.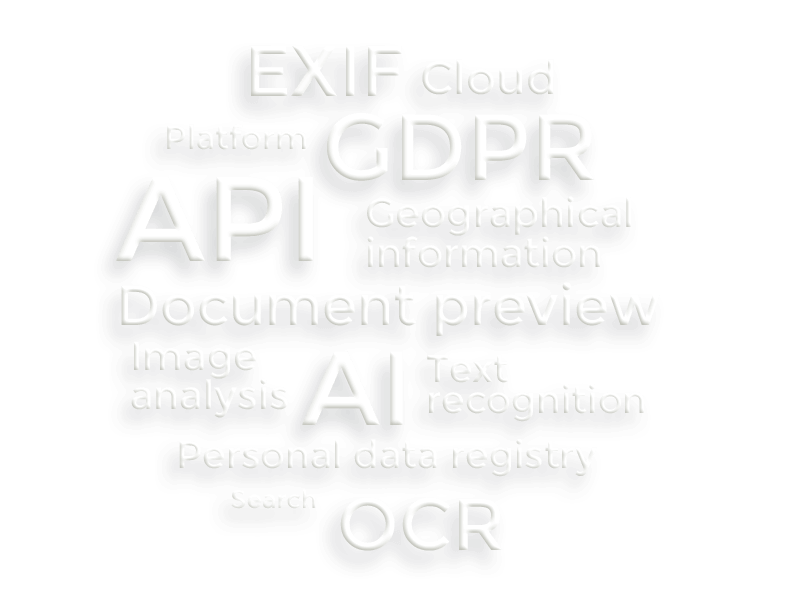 Intellectual Capital & AI
Are you looking for a platform to leverage your intellectual capital? Interested in utilizing AI? Rapidly execute your data&AI strategy with Ilveshaku.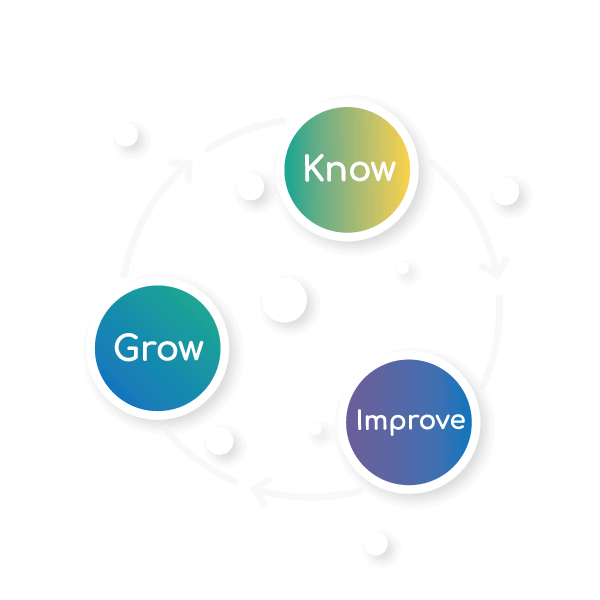 Making Data Valuable
The amount of information is expanding rapidly. Information capital is scattered across multiple data sources. Ilveshaku solves these problems. Succeed with data!