Would you like to find information and knowledge you need from one place? Ilveshaku makes it possible. How?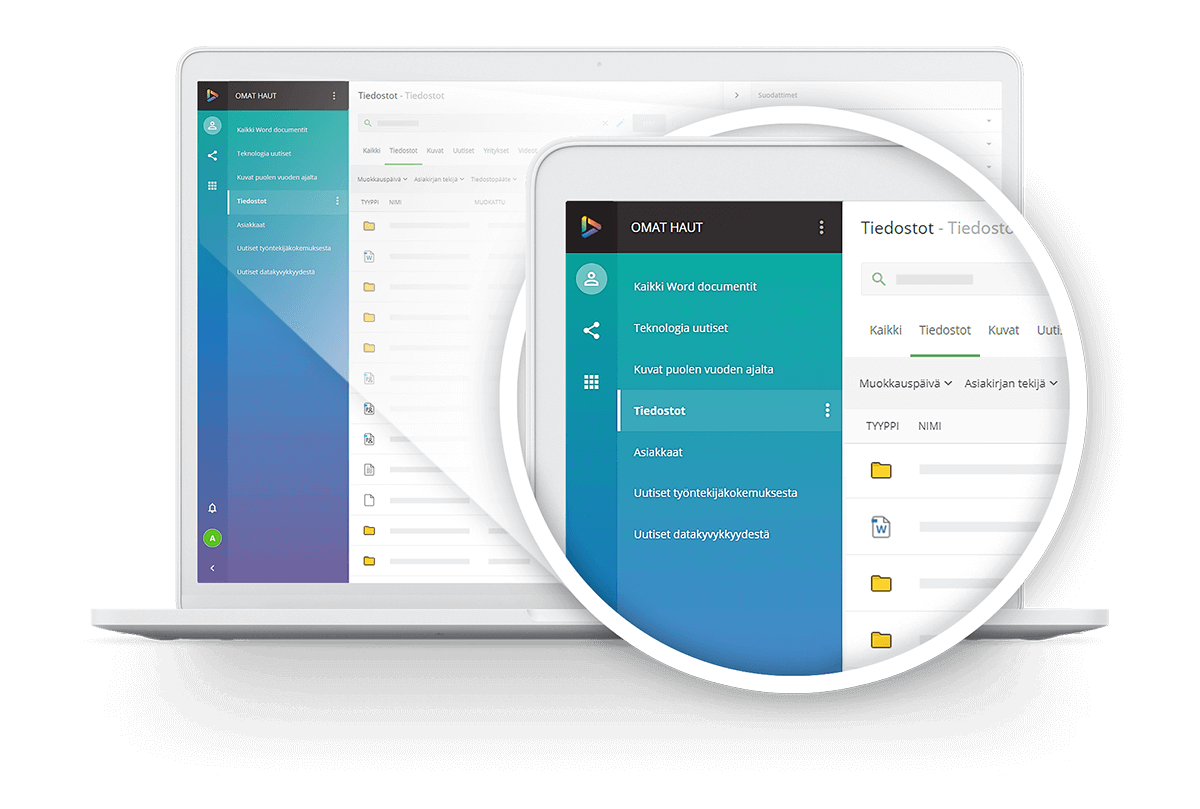 Optimised for Lawyers
"Ilveshaku resolves the real and daily recurring problem of having to find the right document quickly", Juha Taipale, Partner, Eversheds Sutherland Finland.
Search Cost Calculator
Time is money - Interested in freeing up time for more skilled tasks? Estimate how much staff time Ilveshaku can save for more skilled tasks.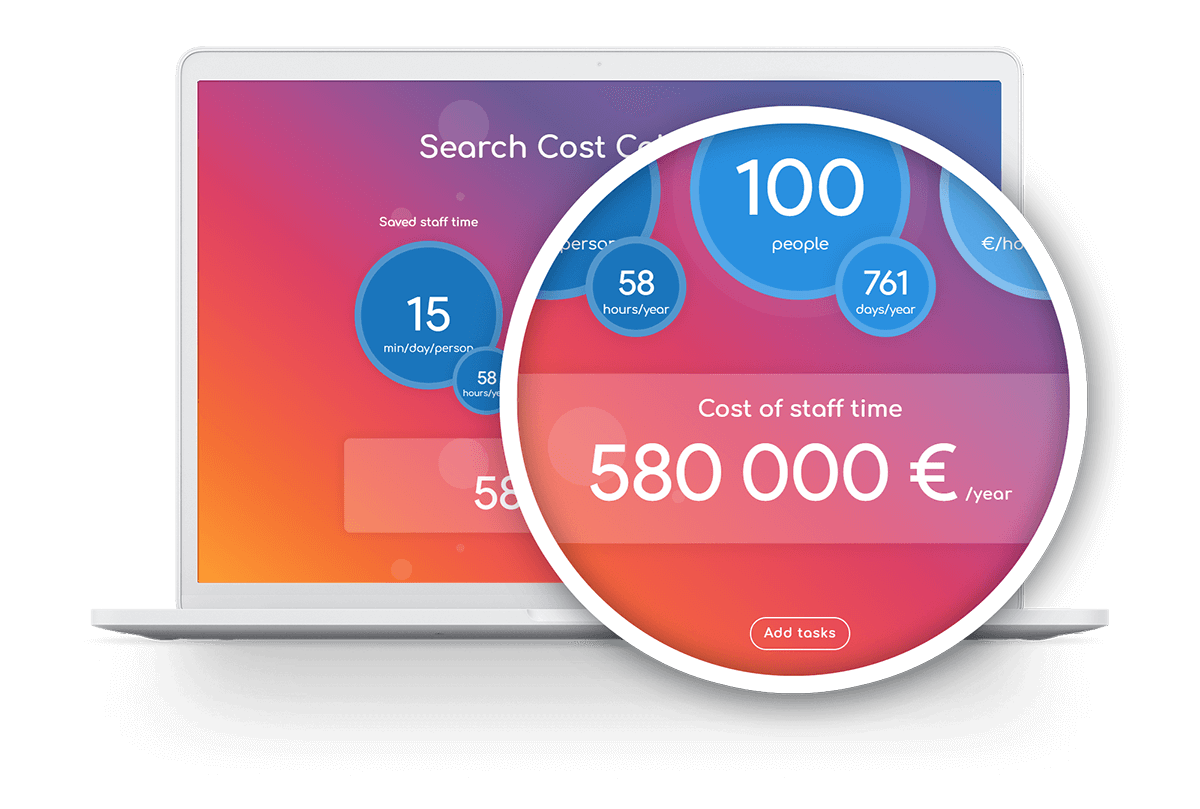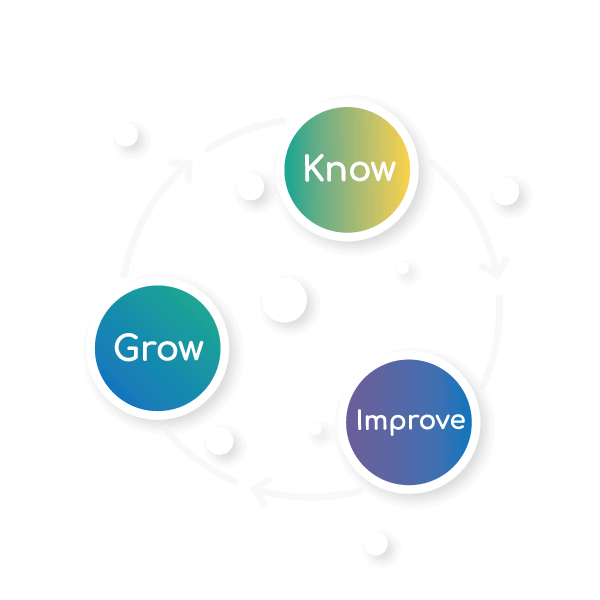 Making Data Valuable
The amount of information is expanding rapidly. Information capital is scattered across multiple data sources. Ilveshaku solves these problems. Succeed with data!